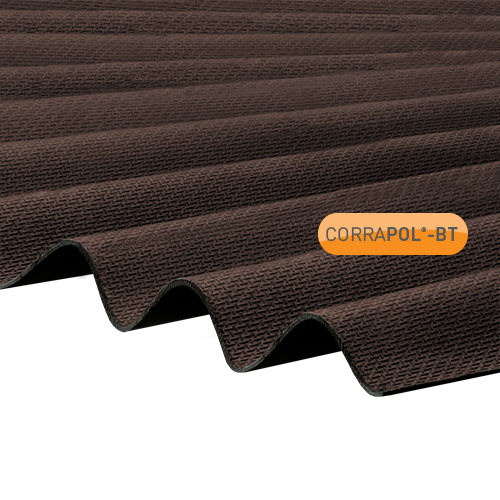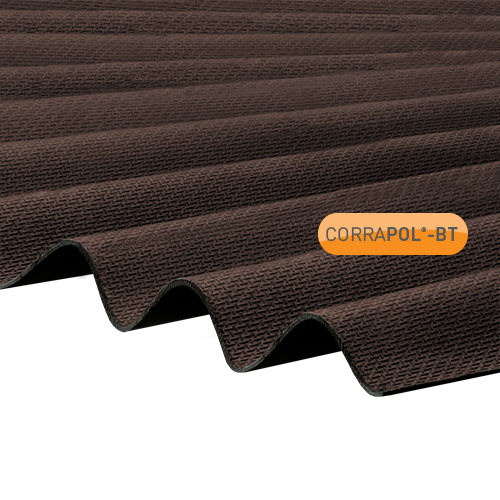 PVC Windows & Doors
Composite Fencing
Low maintenance, easy install and great looking!
Self Supporting Glazing Bars
Self Supporting Glazing Bars
Excelent quality aluminium low and high span glazing bars
Bitumen Sheets
Bitumen Corrugated
Roof Sheets
Great value, hardwearing roofing sheets for multiple use
slide 1
At Direct Plastics we know you are busy, and we know you want clean, clear info on products normally purchased in busy, dirty builders merchants.
Here you can view all the building plastics you want, at a time convenient, without leaving your house. Order online today and let us take care of the rest – delivered direct to you
Slide 2
Building projects often don't run to schedule, we get this.
We offer fast, efficient and affordable delivery.
Having it delivered to home or need it on site? No problem
Slide 3
We take security seriously. Rest assured your card details are completely secure. We use a 3D secure service provided by Global Payments and we accept all major cards.
We don't use any of you personal details for anything else, we dont re-sell them.
Best Selling Products